Greetings troopers,
This week has proven to be unexpectedly feathery and neon, but we shouldn't underestimate the powers of distraction. We need every advantage we can get. The enemy has changed their tactics and brought the fight into new streets. Only by working together will we triumph!
Return each Friday for the week's most vital news, sales, and events. Hawk out!
Assault Mode is a tense game of cat-and-mouse that puts the spotlight on teamwork, stealth, and good old-fashioned murder. It's a war of intelligence and tactics. Do you have what it takes?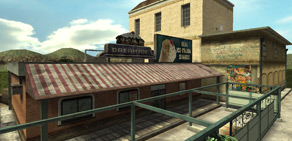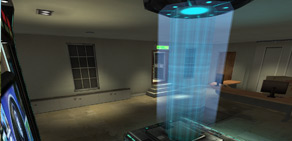 Urban special ops mission can get messy, especially when both sides are vying for control of a small city block. If you want to win this war, you're going to have to learn the nooks and crannies of Hideout.
Ohh La La, the Powers of Distraction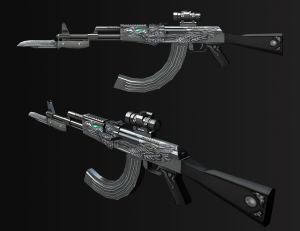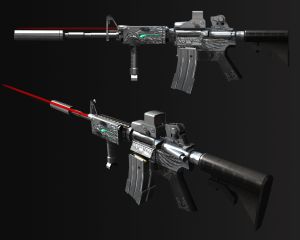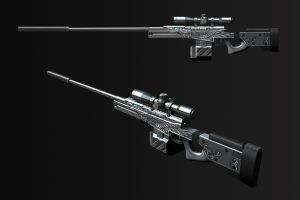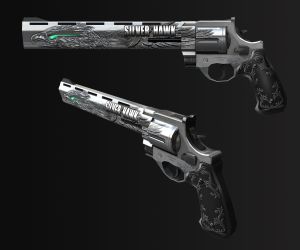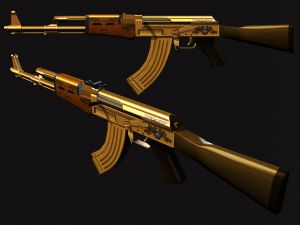 Blind your opponents with a blinged-out
"SilverHawk"
AK-47, TRG-21, or M4A1. Want to really dazzle? Try your chance at a shiny gold AK-47.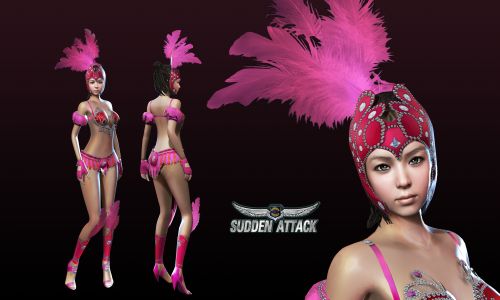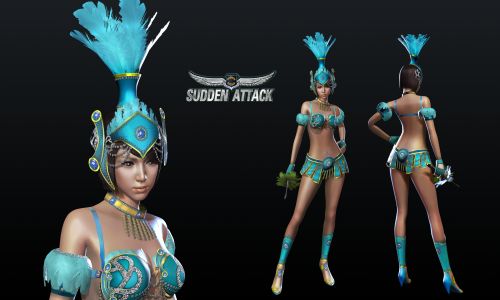 Keep it going full steam with an attention-grabbing Samba female character skin. Fighting fair won't win us this war.